Bray Wyatt, whose real name was Windham Rotunda, was a professional wrestler and former World Wrestling Entertainment (WWE) champion. On Thursday, the wrestling community was shaken by the tragic news of his untimely passing at the age of 36. Wyatt's captivating performances and unique character made him a defining superstar of his generation. Let's take a closer look at the life and career of this wrestling legend.
Bray Wyatt Early Life and Wrestling Background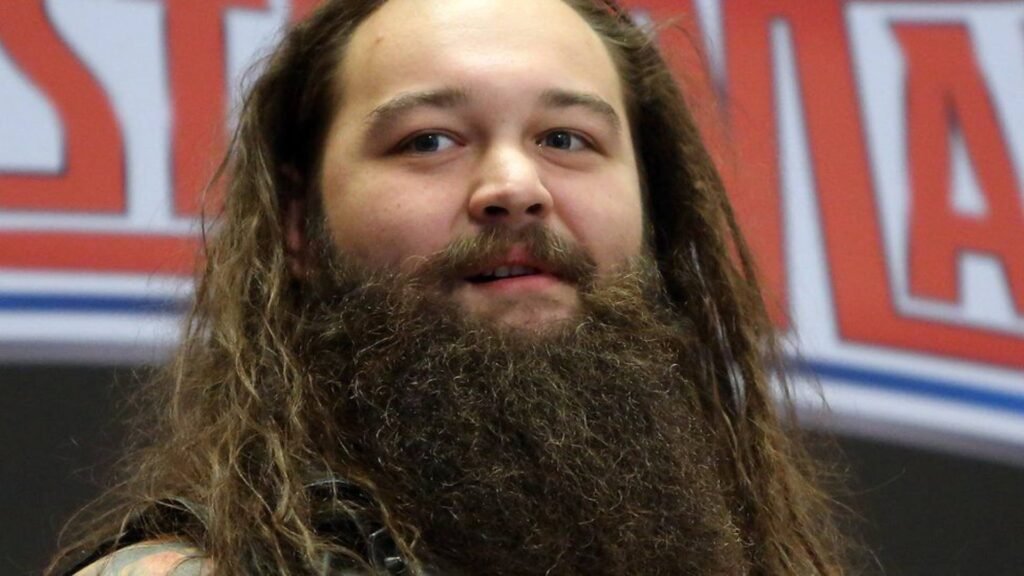 Born on May 23, 1987, in Brooksville, Florida, Windham Rotunda hailed from a long-standing wrestling family. His grandfather, Robert Windham, known as Blackjack Mulligan, and his father, Mike Rotunda, were both prominent figures in the wrestling industry. Growing up in such an environment, it was no surprise that Wyatt developed a passion for wrestling from an early age.
Wyatt's journey in the wrestling world began in 2009 when he made his professional debut. Initially performing under different names such as Husky Harris, Alex Rotunda, Duke Rotundo, and The Fiend, he honed his skills and gained experience, preparing himself for the success that awaited him.
Rise to Prominence in WWE
Bray Wyatt's breakthrough moment came when he joined WWE and created the character that would define his career. As the villainous leader of a cult faction known as The Wyatt Family, Wyatt showcased his incredible in-ring presence and captivating promos. Alongside fellow wrestlers Erick Rowan, Braun Strowman, and the late Luke Harper, Wyatt's character became an iconic part of WWE's roster.
In 2017, Bray Wyatt reached the pinnacle of his career by becoming the WWE Champion. This achievement solidified his status as one of the top wrestlers in the industry. Fans were drawn to his unique persona, which was a rare blend of darkness, charisma, and athleticism. Wyatt's character resonated deeply with the WWE universe, making him a beloved figure.
Legacy and Impact
Bray Wyatt's impact on the wrestling world extended beyond his in-ring performances. He was known for his visionary approach and ability to create compelling storylines. His character, The Fiend, was particularly praised for its nightmarish and enigmatic nature. Wyatt's presence, promos, and connection with the WWE universe made him a fan favorite.
The news of Wyatt's passing sent shockwaves through the wrestling community. Tributes poured in from fans and colleagues, with Dwayne "The Rock" Johnson expressing his heartbreak and admiration for the wrestler on social media. The Rock described Wyatt as having a "very unique, cool, and rare character" that was difficult to replicate in the world of professional wrestling.
---
Read More: 69th National Film Awards 2023: Celebrating Excellence in Indian Cinema
---
Personal Life and Relationships
Beyond the wrestling ring, Bray Wyatt had a loving family. He was engaged to Joseann Offerman, a former WWE ring announcer, with whom he shared four children. Wyatt's partner and children, along with his brother Bo Dallas (Taylor Rotunda) and sister Mika, are left to mourn the loss of a beloved family member.
Conclusion
Bray Wyatt's untimely passing has left a void in the wrestling world. His captivating performances, unique character, and contributions to the industry will forever be remembered. As the wrestling community mourns the loss of a legend, we can celebrate the impact Wyatt had during his time in WWE. His influence will continue to inspire future generations of wrestlers and fans alike.
Rest in peace, Bray Wyatt, and thank you for the memories.