Richest Football Players : Football, known as the beautiful game, has not only captured the hearts of millions worldwide but has also become a lucrative industry that attracts immense wealth. As we delve into the world of football's wealthiest players in 2023, it is essential to recognize their incredible talent and dedication, which have propelled them to unparalleled success both on and off the field.
World Top 10 Richest Football Players
1. Cristiano Ronaldo :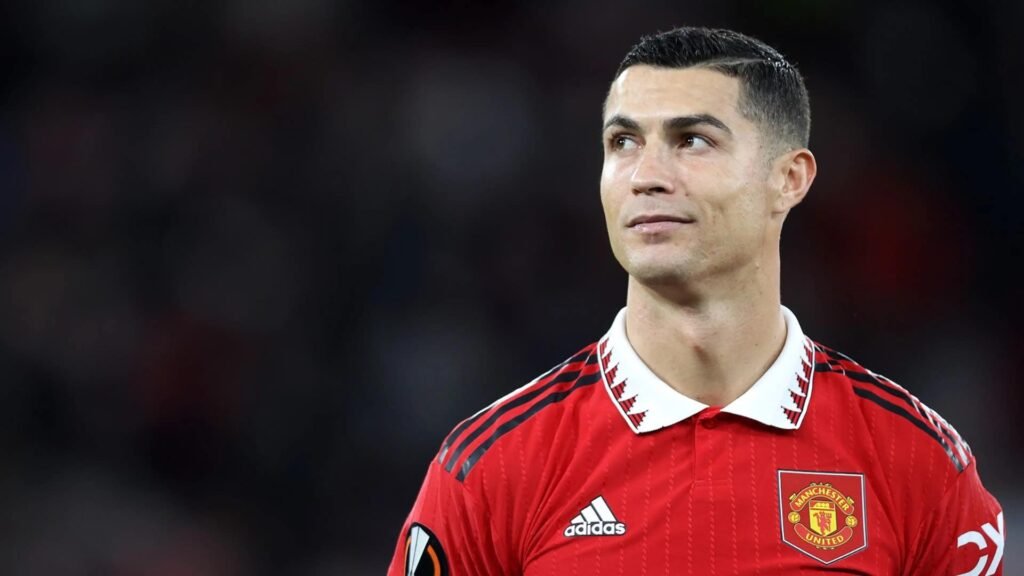 Topping our list is none other than Cristiano Ronaldo, who continues to dominate global football with his exceptional skills. Renowned for his goal-scoring prowess and marketability, Ronaldo's net worth has soared over time through various endorsements and business ventures.
2. Lionel Messi :
Arguably one of the greatest players in history, Lionel Messi holds a prominent place on our list. With multiple accolades under his belt and a mesmerizing style of play, Messi's brand value remains substantial even outside the sporting arena.
3. Neymar Jr. :
Next up is Brazilian sensation Neymar Jr., whose technical abilities and flair have made him a fan favorite worldwide while contributing significantly to his financial success both as a player and brand ambassador for several international companies.
Read More : Uncovering the Rise of Nashville SC: A Closer Look at the City's Soccer Sensation
4. Kylian Mbappé :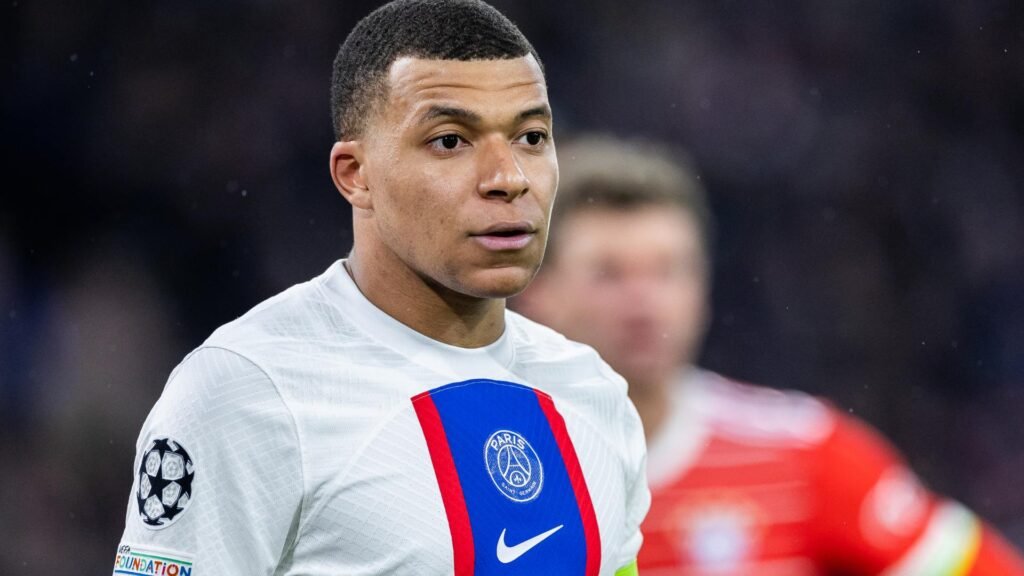 The rising star from France, Kylian Mbappé showcases exceptional speed and agility on the pitch that leaves spectators awestruck. His young age combined with remarkable performances ensures he maintains significant commercial appeal in addition to his playing contracts.
5. Mohamed Salah :
Egyptian forward Mohamed Salah possesses a unique blend of skillful dribbling techniques coupled with clinical finishing ability that sets him apart from others on our list. Not only does he dazzle fans with his performance but also commands considerable endorsement deals due to his widespread popularity.
6. Paul Pogba :
Known for his creative midfield playstyle and commanding presence on-field, Paul Pogba's marketability extends beyond his prowess as a footballer. His charismatic personality and fashion-forward image have contributed to his financial success, making him one of the wealthiest players in the world.
7. Antoine Griezmann :
French forward Antoine Griezmann has consistently showcased exceptional talent on both domestic and international stages. With a style that combines finesse and versatility, he has earned substantial contracts while also attracting lucrative sponsorship deals.
8. Harry Kane :
England's prolific striker Harry Kane continues to impress with his goal-scoring ability, establishing himself as one of the most sought-after players globally. Alongside his sporting achievements, Kane's popularity ensures significant brand endorsements which contribute to his wealth.
Read More : Breaking Barriers: The FIFA Women's World Cup 2023 and the Evolution of Women's Football
9. Kevin De Bruyne :
Belgium's midfield maestro Kevin De Bruyne showcases remarkable vision and passing precision, creating opportunities for teammates while also scoring crucial goals himself. As a result of numerous commercial ventures and endorsement deals, De Bruyne enjoys immense financial success.
10. Raheem Sterling :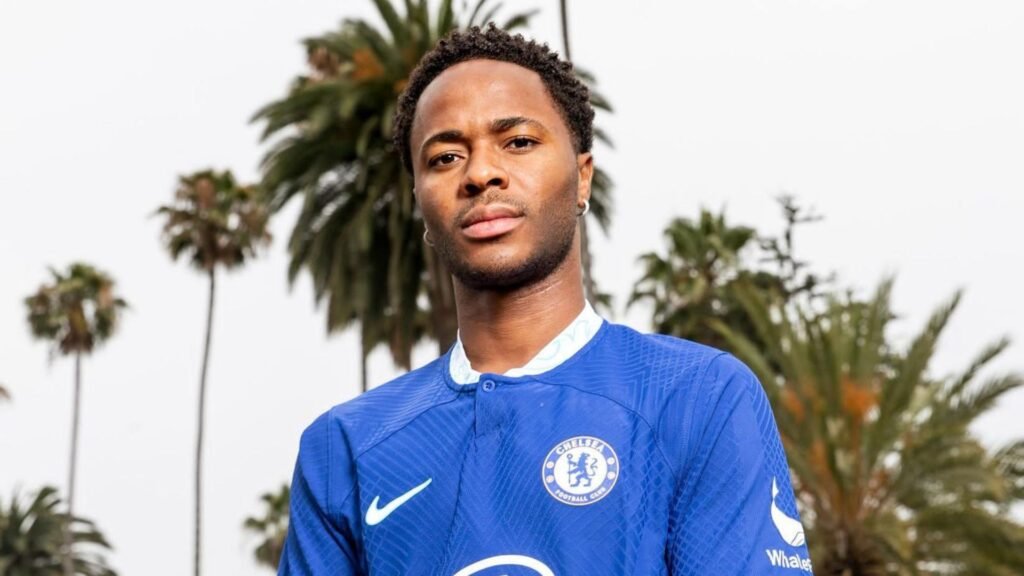 Completing our list is Manchester City winger Raheem Sterling whose blistering pace and technical skill have made him one of the most influential attacking wingers in recent years. Both on-field successes and off-field endeavors have boosted Sterling into becoming one of football's richest individuals.