Best Places in Germany: Despite being in the middle of Europe, Germany has the largest economy there. The country's association with World War II is unquestionably most well-known because to the Berlin Wall, which fell less than 30 years ago, and its more recent history of being divided into East and West. In this vast European country, there is a ton of culture, stunning natural beauty, and much older history to explore.
Many of these things can be found in Bavaria, a region in southern Germany where you can take in the Bavarian Alps, discover some quite attractive medieval villages, and participate in the renowned Oktoberfest In the north, you can explore beaches and ancient port cities from the Hanseatic era. These are the top ten destinations to visit in Germany:
Top 10 Best Places in Germany
1. Berlin: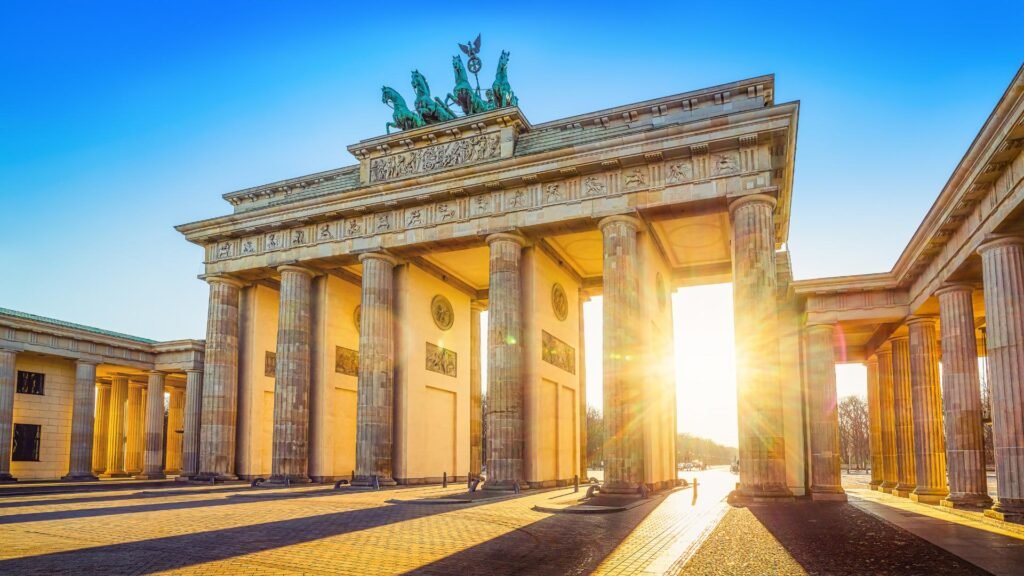 The capital city with a rich history, famous landmarks, and a vibrant cultural scene.
2. Munich: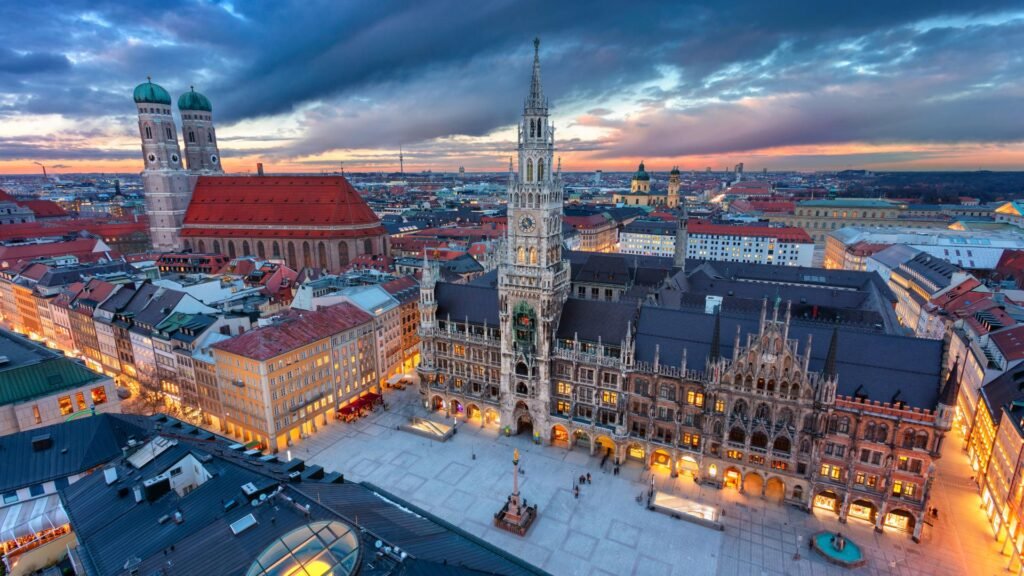 Known for Oktoberfest, beautiful architecture, and world-class museums.
3. Hamburg: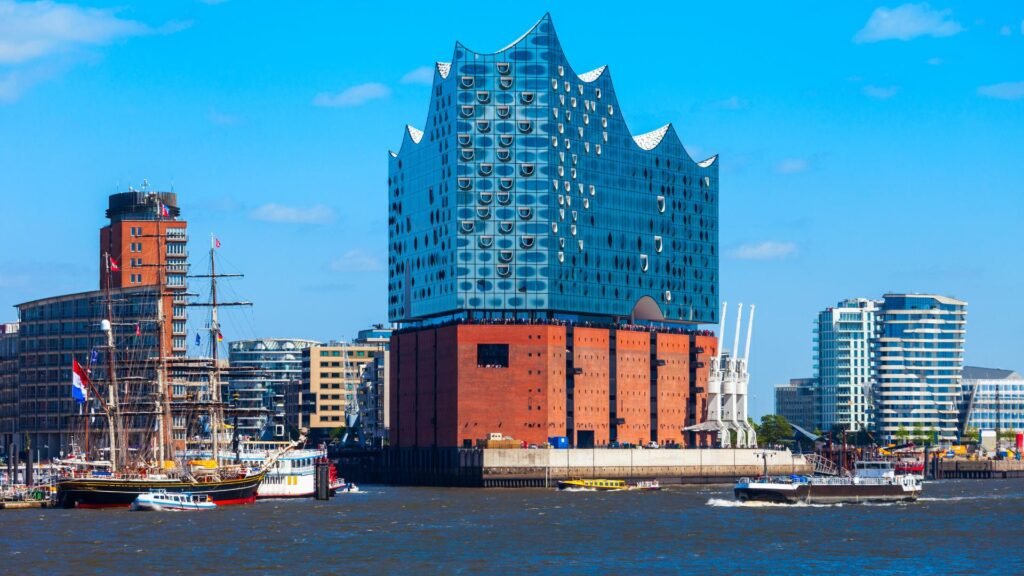 A bustling port city with a maritime charm and impressive architecture.
4. Cologne:.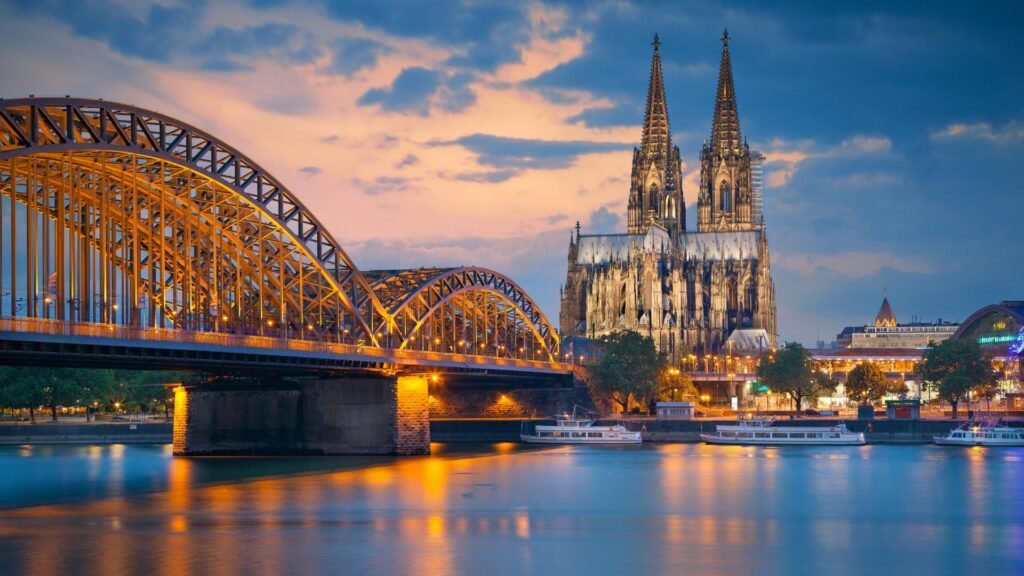 Home to the stunning Cologne Cathedral and a lively atmosphere along the Rhine River.
5. Frankfurt: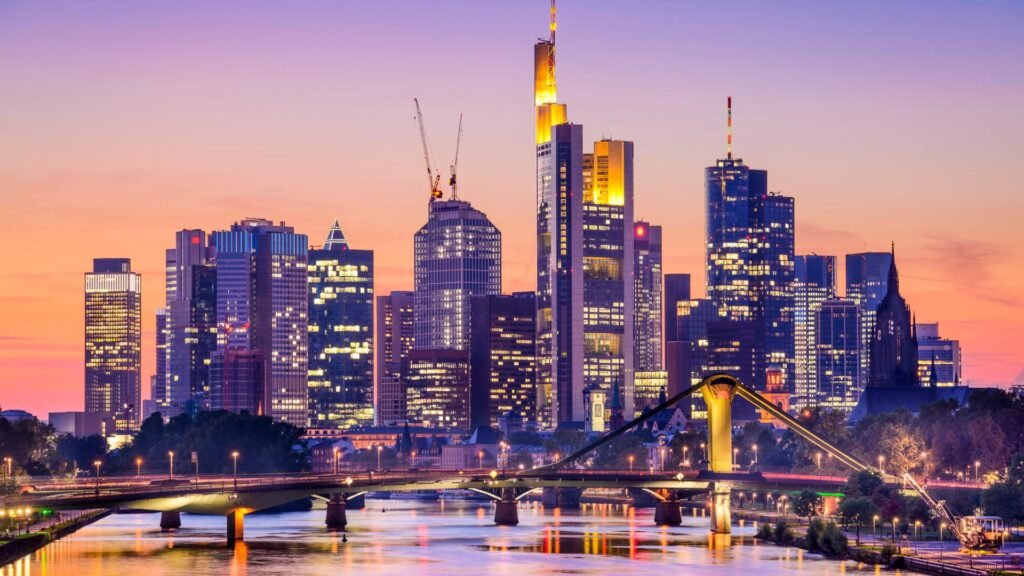 A modern financial hub with a mix of old and new architecture.
6. Heidelberg:
A picturesque town with a historic castle and charming old town.
7. Dresden: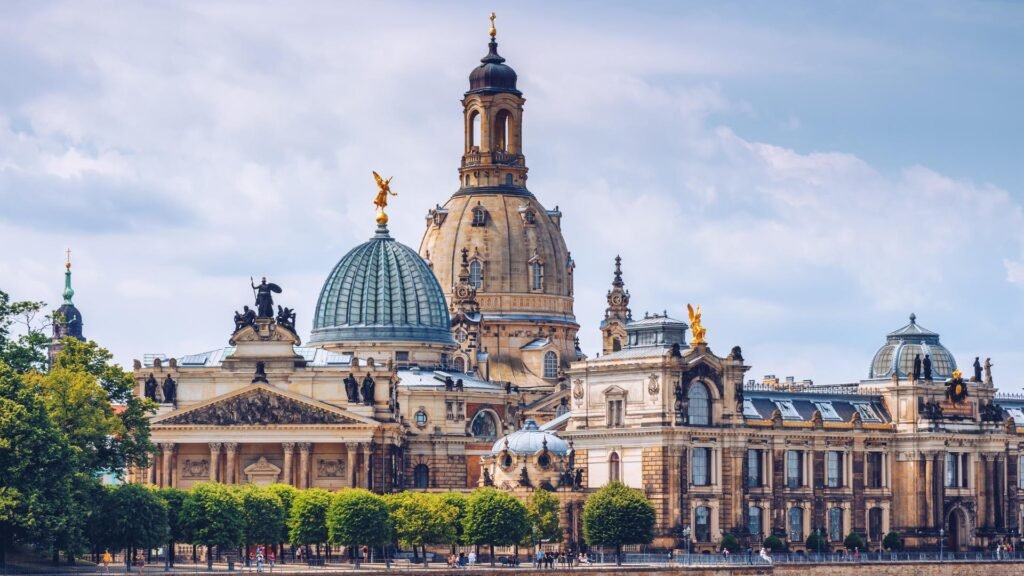 Renowned for its baroque architecture and art treasures.
8. Rothenburg ob der Tauber: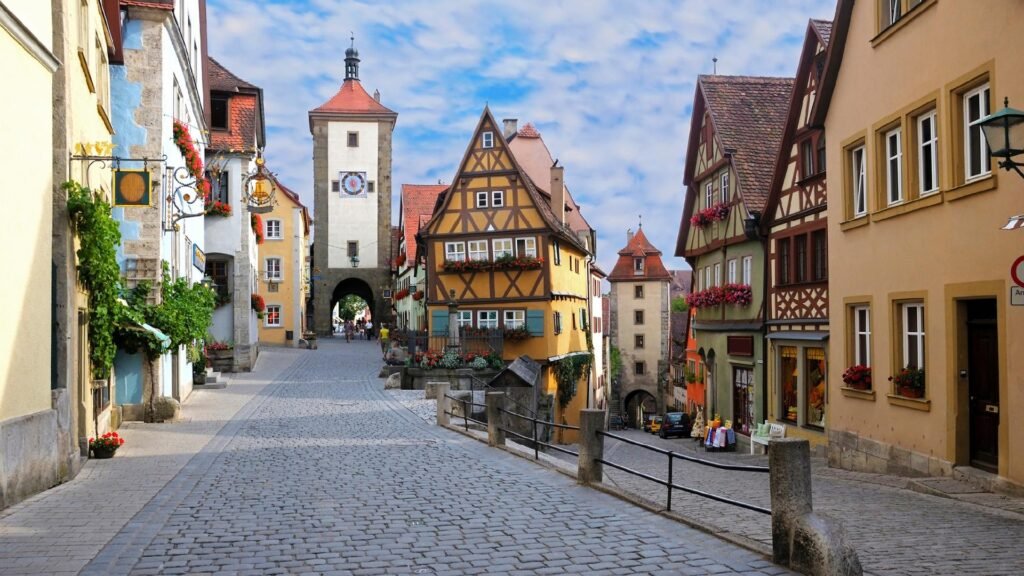 A fairytale-like medieval town with well-preserved walls.
9. Neuschwanstein Castle: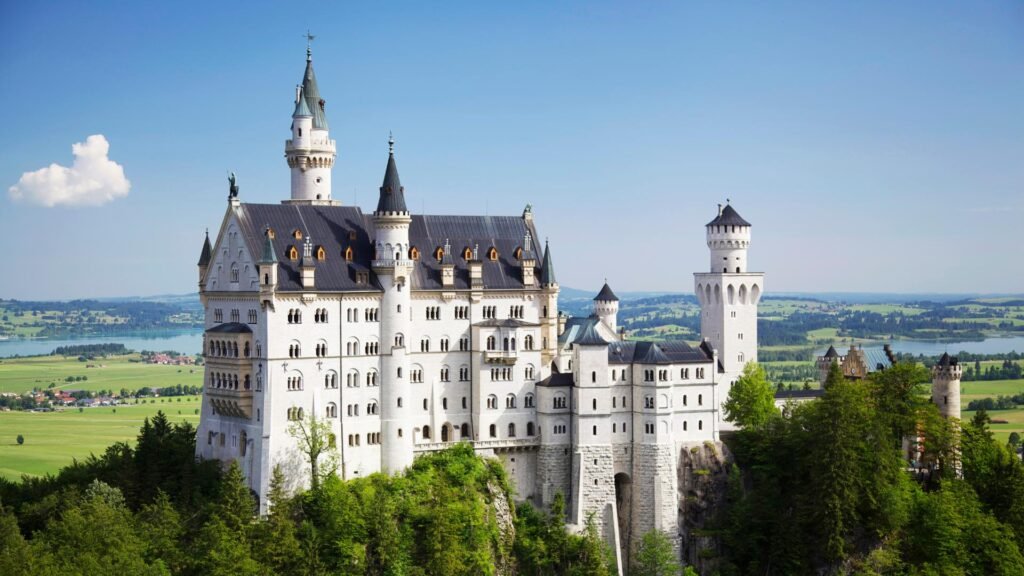 A stunning castle in the Bavarian Alps, inspired by Disney's Sleeping Beauty Castle.
10. The Black Forest: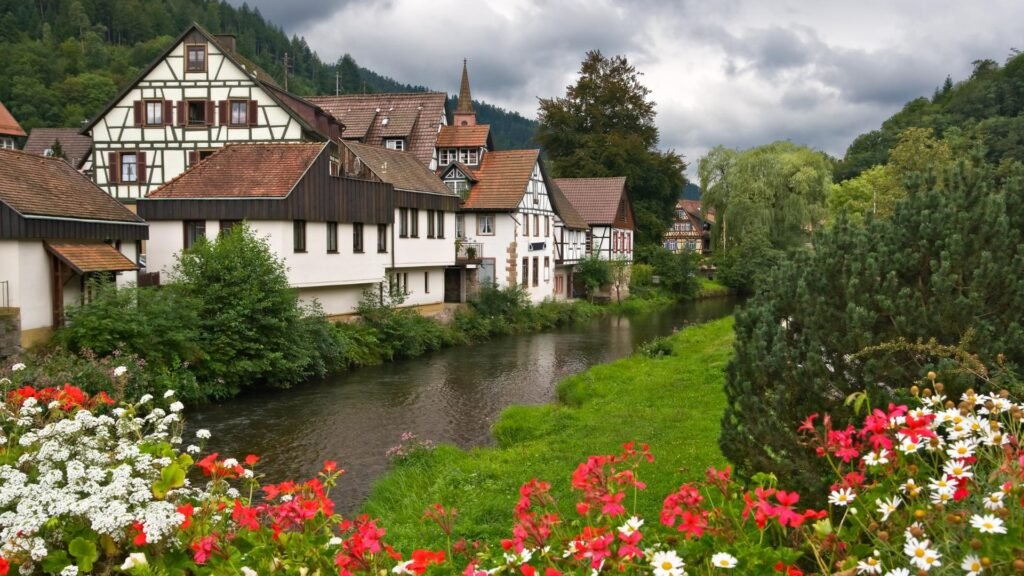 A region famous for its dense forests, charming villages, and natural beauty.
11. Nuremberg: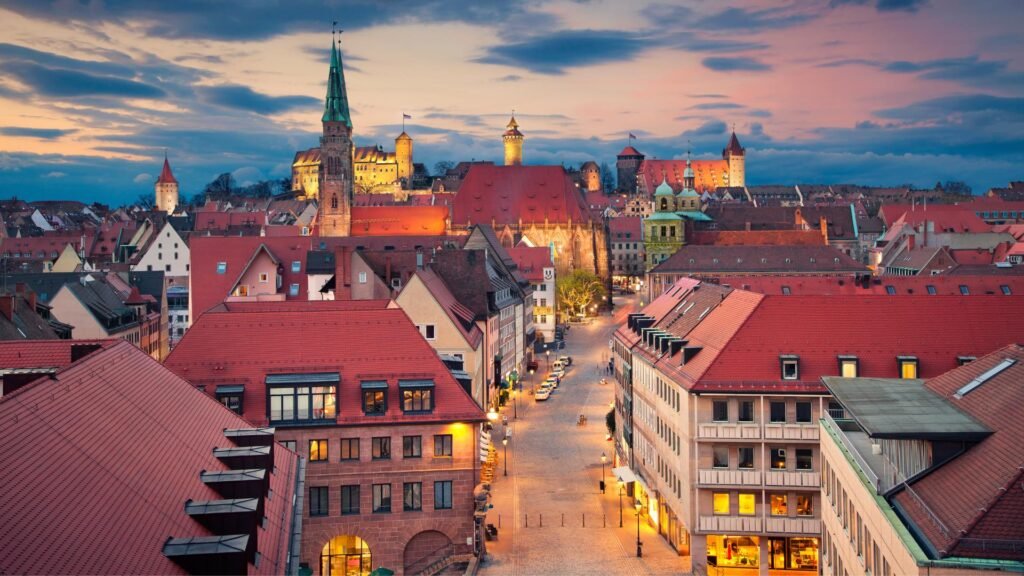 Known for its medieval architecture, Christmas markets, and historical significance.
12. Leipzig:
A vibrant city with a rich cultural heritage and a thriving music scene.
13. Düsseldorf: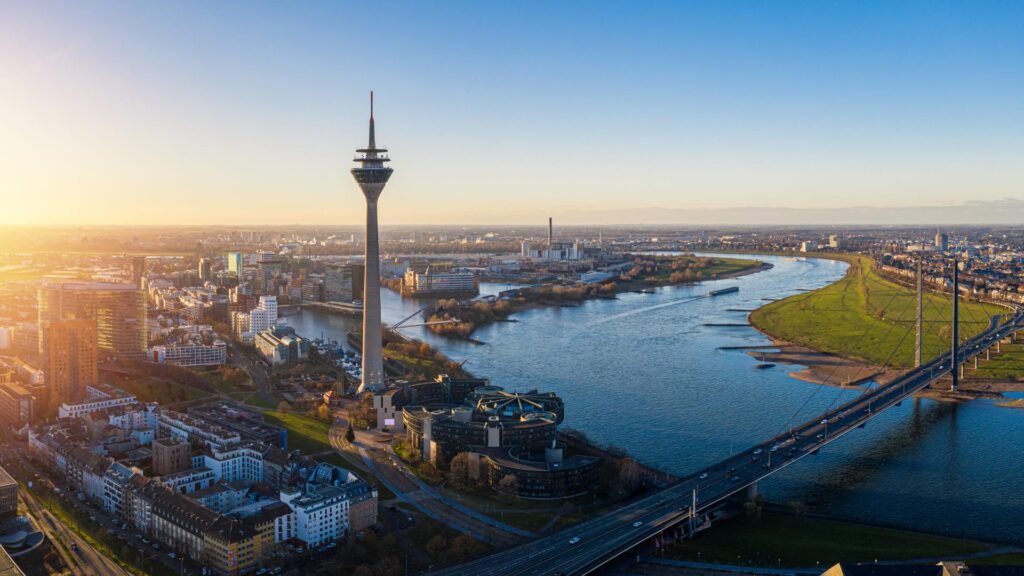 A fashion-forward city with modern architecture and the Königsallee shopping boulevard.
14. Stuttgart:
Home to automotive museums and surrounded by picturesque vineyards.
15. Bremen: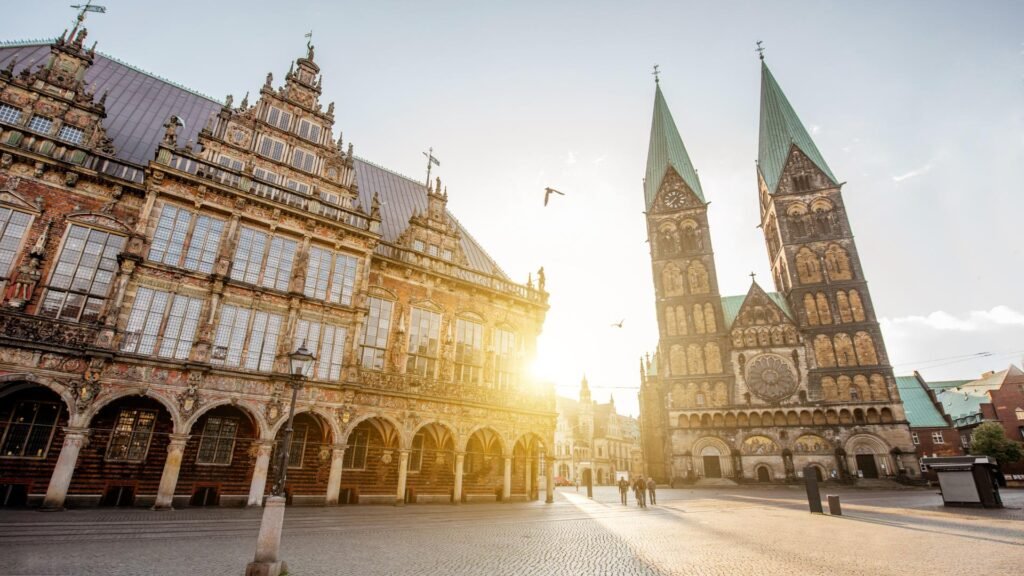 Famous for the Brothers Grimm tale and the historic town center.
16. Hannover: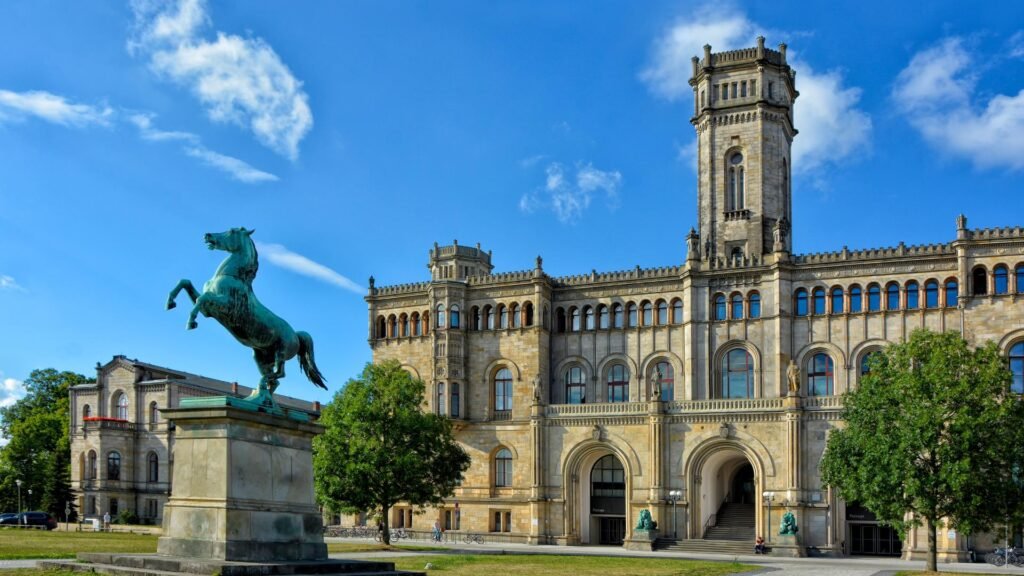 Known for its green spaces, the Royal Gardens of Herrenhausen, and the unique New Town Hall.
17. Potsdam:
A city of palaces and gardens, including the magnificent Sanssouci Palace.
Read More : Top 10 Best Places To Visit In USA That Reflect The Charm of Country
18. The Romantic Road:
A scenic route passing through picturesque towns and landscapes.
19. The Moselle Valley:
Known for its charming vineyards and fairytale castles.
20. Rügen Island: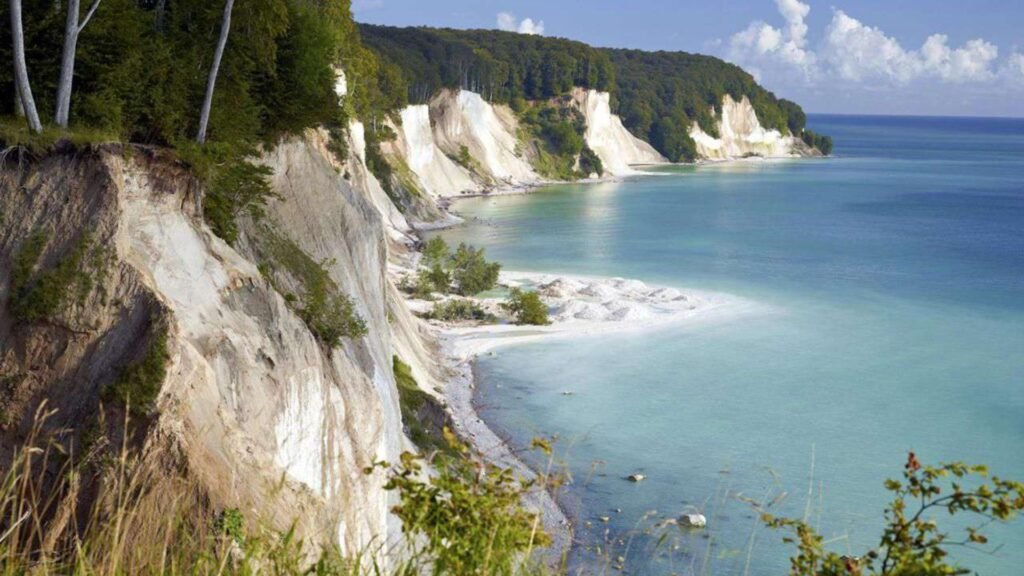 The largest island in Germany with beautiful beaches and landscapes.
21. The Rhine Valley: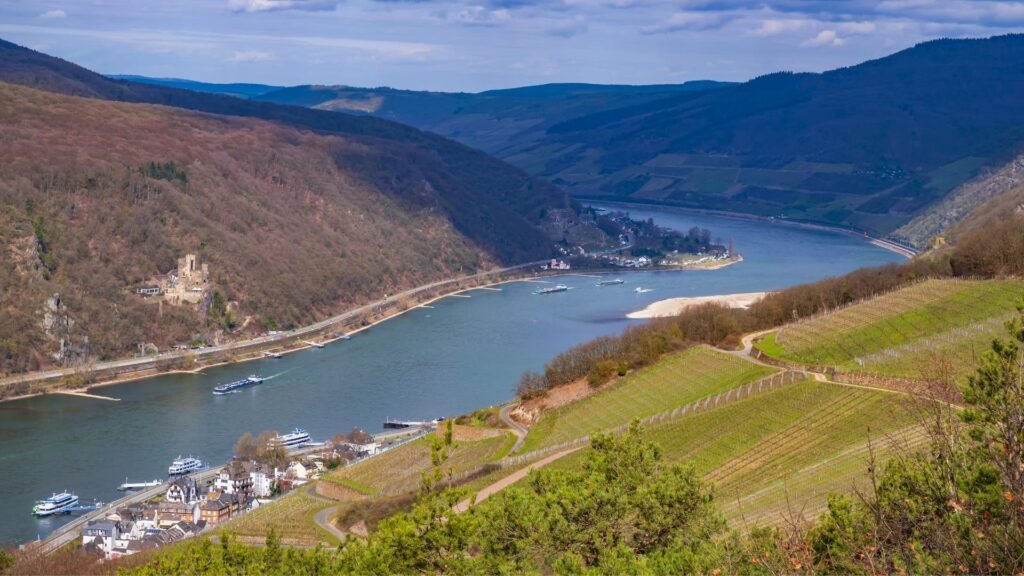 A UNESCO World Heritage Site, famous for its majestic castles and vineyards.
22. Garmisch-Partenkirchen: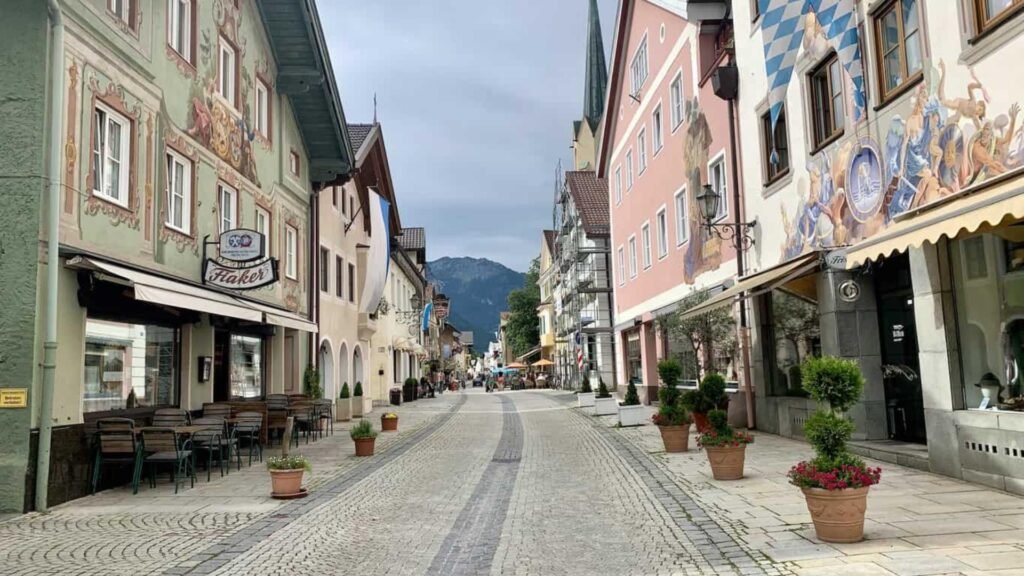 A popular ski resort town in the Bavarian Alps.
23. Würzburg: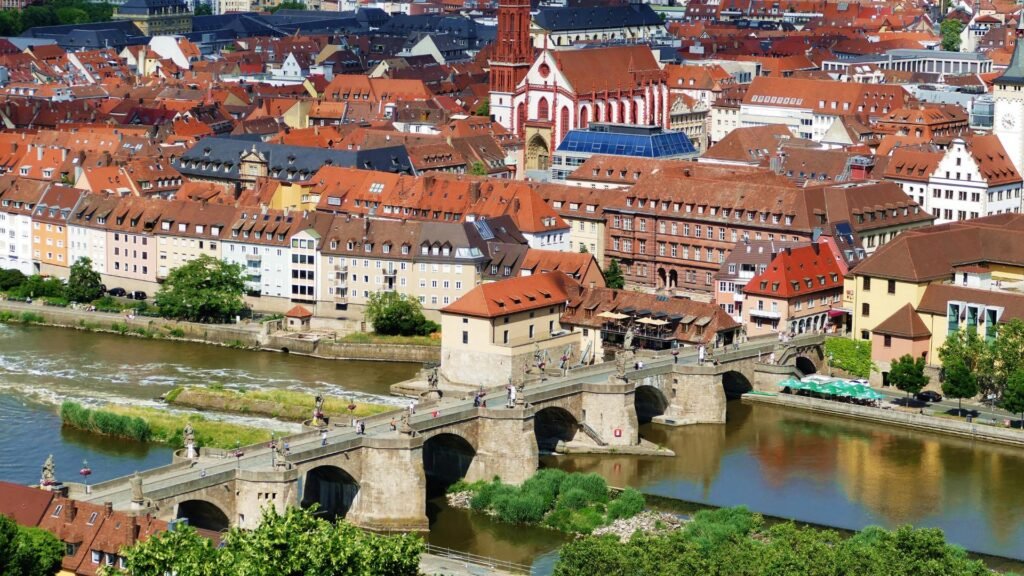 Home to the impressive Würzburg Residence and historic old town.
24. The Harz Mountains: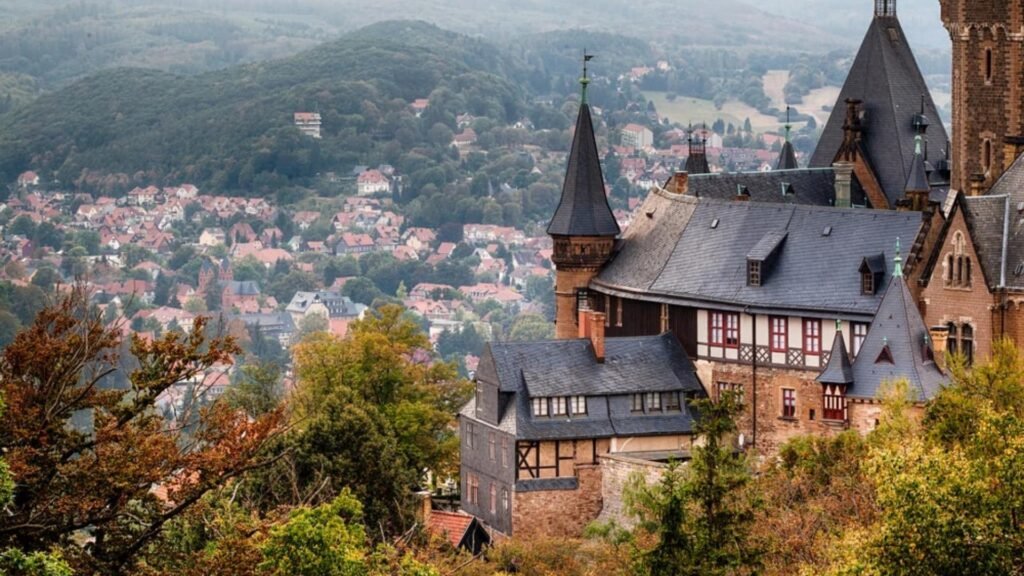 A stunning region with quaint villages and scenic landscapes.
25. The Spreewald:
A unique biosphere reserve with a labyrinth of canals.
26. Lake Constance (Bodensee):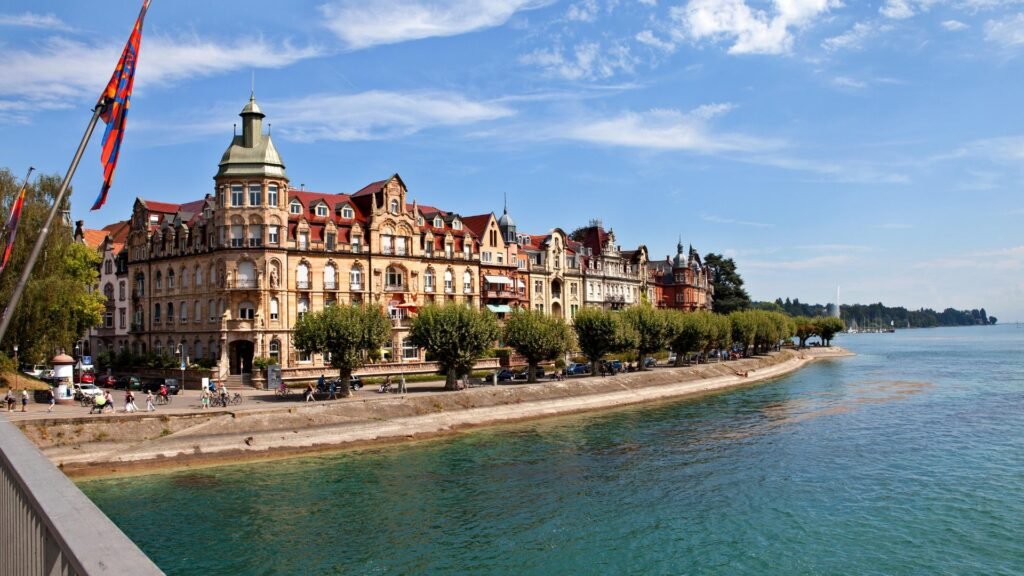 A beautiful lake shared by Germany, Austria, and Switzerland.
27. Erfurt: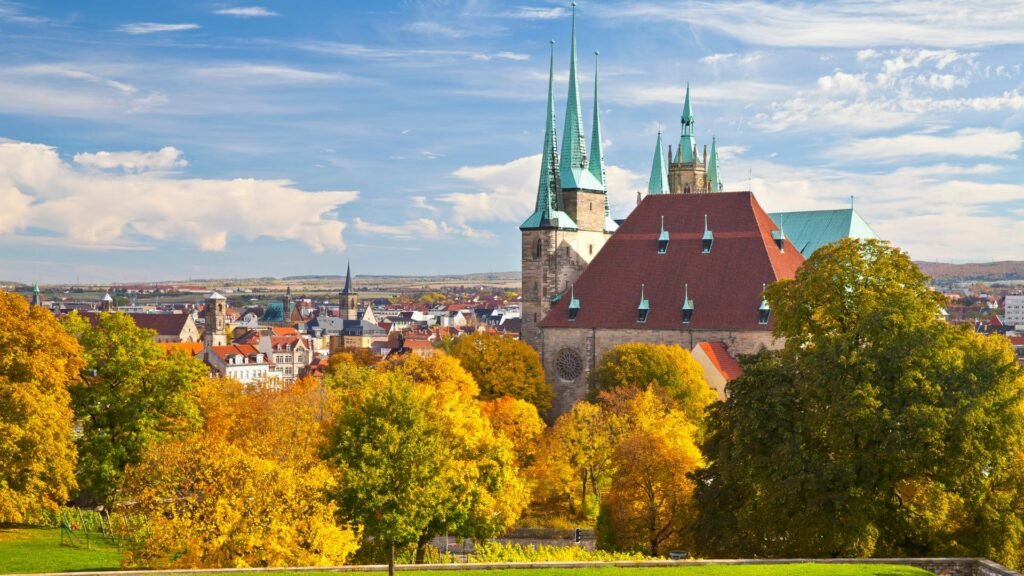 Known for its medieval architecture and charming streets.
28. The Bavarian Forest: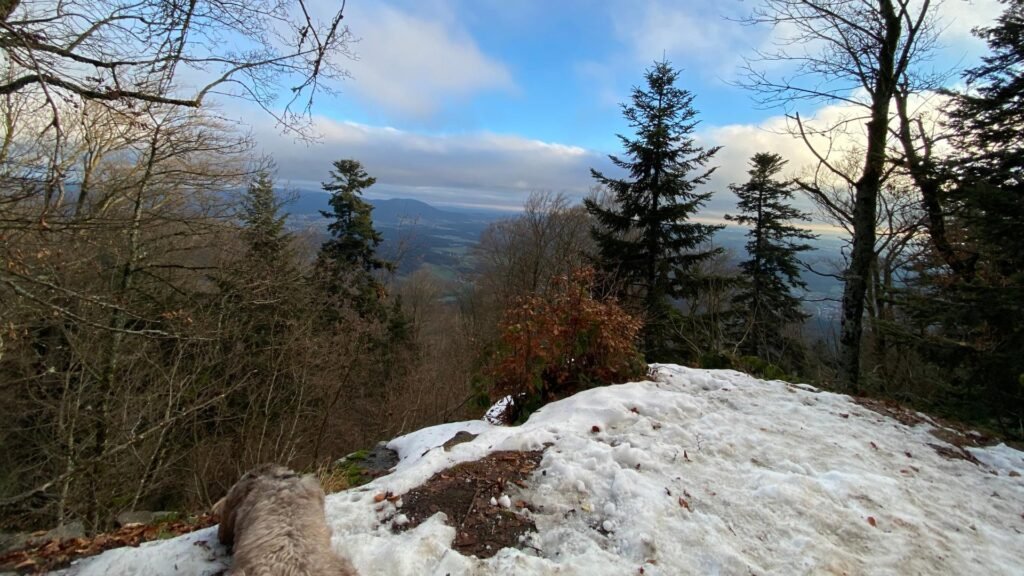 A national park with diverse wildlife and pristine nature.
29. The Thuringian Forest: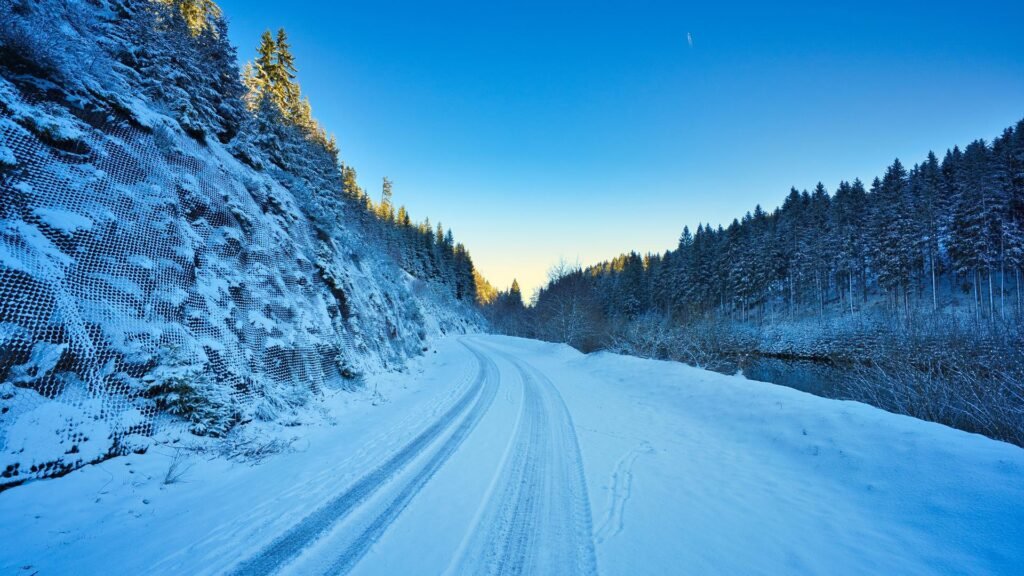 A scenic mountain range with hiking trails and winter sports opportunities.
30. Lübeck: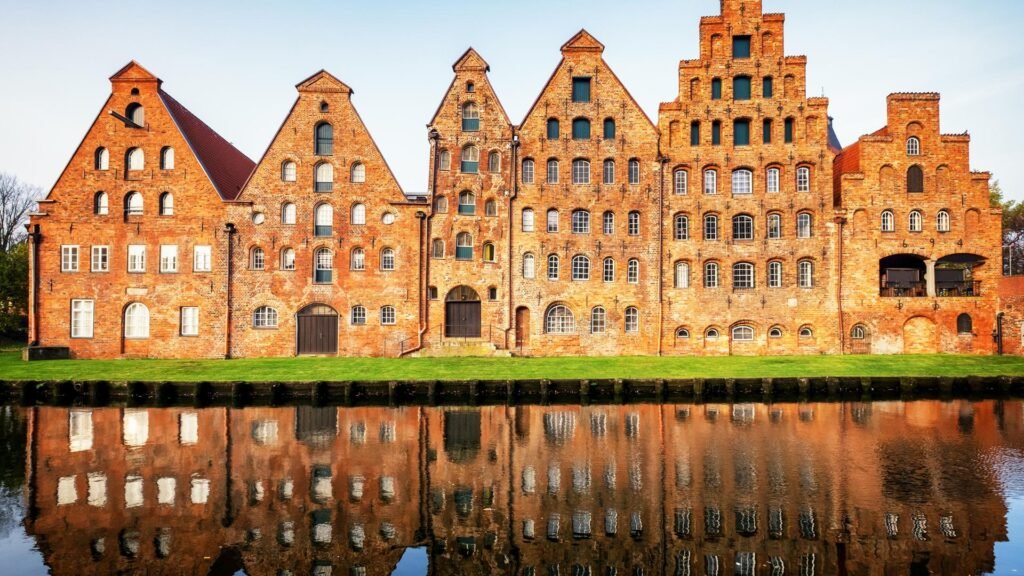 A medieval city with well-preserved brick Gothic architecture.
These are just some of the many incredible places to explore in Germany, each offering its own unique charm and attractions. When planning a visit, consider your interests and preferences to create an unforgettable experience.
Read More : Top 10 Gorgeous Places To Stay In Wayanad