Ariana Grande Biography : Ariana Grande, a name that resonates with millions of fans around the world, is a multi-talented artist who has taken the music industry by storm. Born on June 26, 1993, in Boca Raton, Florida, Ariana Grande-Butera showed early signs of her extraordinary talent. From her humble beginnings as a child actor to her rise to fame as a pop sensation, this captivating biography delves into the life, career, and impact of Ariana Grande.
Early Life and Career Beginnings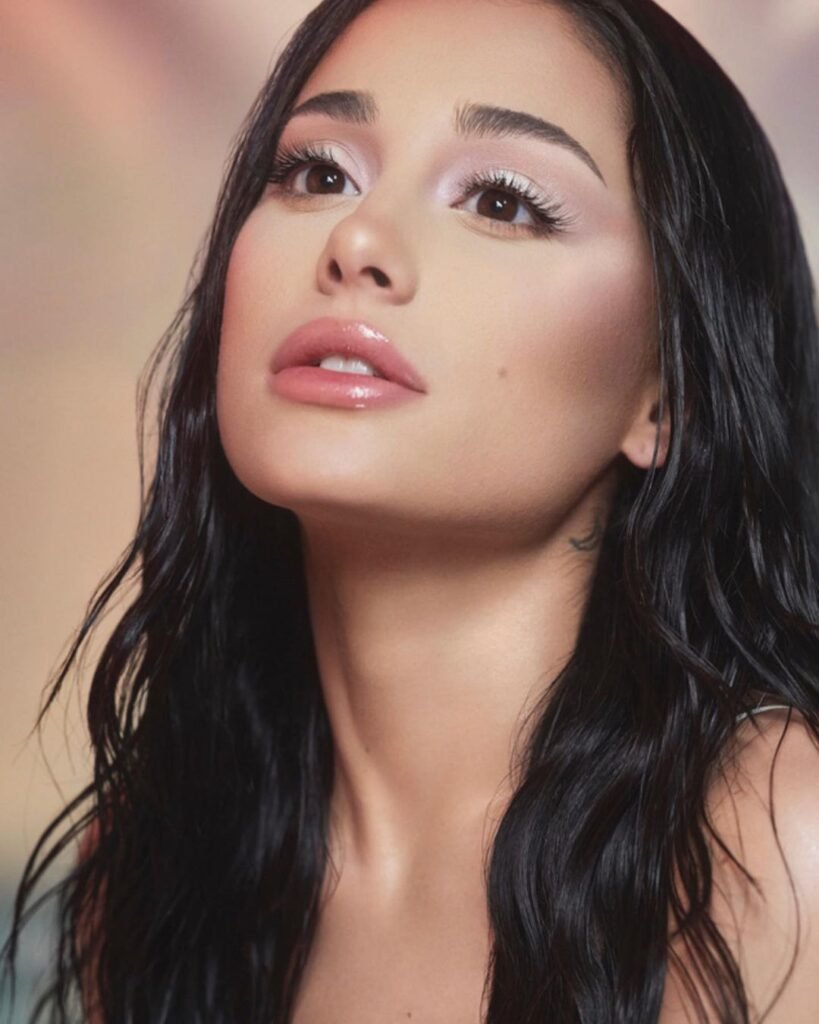 Ariana, the daughter of Joan Grande and Edward Butera, grew up in a supportive and musically inclined family. Her passion for performing was nurtured from a young age, and she began singing and acting in local theater productions. At the age of 15, Ariana landed her first major role in the Broadway musical "13," where she showcased her incredible vocal range and stage presence.
Rise To Fame On Nickelodeon
It was Ariana Grande's breakthrough role as Cat Valentine on the Nickelodeon television series "Victorious" that propelled her into the spotlight. Her undeniable talent, combined with her charismatic personality, quickly made her a fan favorite. Ariana's portrayal of Cat Valentine showcased her comedic timing and endearing charm, capturing the hearts of viewers worldwide.
Transition To A Music Career
While Ariana Grande's success on Nickelodeon was undeniable, she had her sights set on a music career. In 2013, she released her debut album, "Yours Truly," which showcased her powerful vocals and R&B influences. The album received critical acclaim and debuted at number one on the Billboard 200 chart. Ariana's mesmerizing voice and relatable lyrics resonated with listeners, solidifying her transition from a child star to a bona fide music artist.
Ariana Grande Discography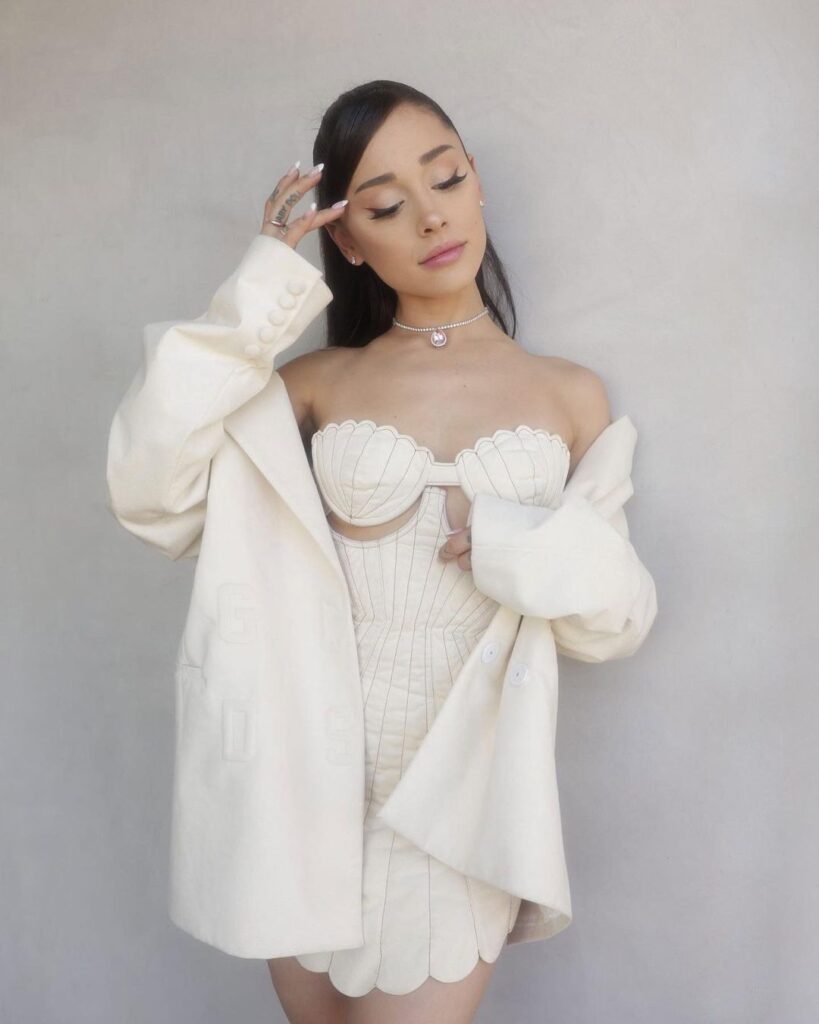 Ariana Grande's discography boasts a string of chart-topping albums and hit singles. Following the success of her debut album, she released "My Everything" in 2014, which featured the chart-topping hits "Problem" and "Break Free." Her subsequent albums, "Dangerous Woman" (2016), "Sweetener" (2018), and "Thank U, Next" (2019), further showcased her growth as an artist and explored themes of empowerment, love, and personal growth. Each album cemented Ariana's position as a pop powerhouse, earning her numerous awards and accolades.
Ariana Grande's Acting Career
While Ariana is primarily known for her music, she has also made a mark in the acting world. Following her success on Nickelodeon, she starred in the spin-off series "Sam & Cat" alongside Jennette McCurdy. Ariana's comedic timing and natural talent made her a sought-after actress, and she went on to make appearances in movies such as "Zoolander 2" and "Hairspray Live!" She has established herself as a true triple threat thanks to her ability to switch between acting and music with ease thanks to her versatility as an entertainer.
Ariana Grande's Personal Life And Relationships
Ariana personal life has often been in the spotlight. Her high-profile relationships, including her engagements to Pete Davidson and Dalton Gomez, have garnered significant media attention. Despite the public scrutiny, Ariana has remained true to herself and has used her experiences as inspiration for her music. Her vulnerability and honesty in her lyrics have resonated with fans, making her relatable and admired.
Ariana Grande's Influence And Impact
Ariana influence extends far beyond her music. She has used her platform to advocate for mental health awareness and LGBTQ+ rights, becoming a voice for those who may feel unheard. Ariana's unwavering support for her fans and her dedication to making a positive impact on the world has endeared her to millions.
Ariana Grande's Tours And Concerts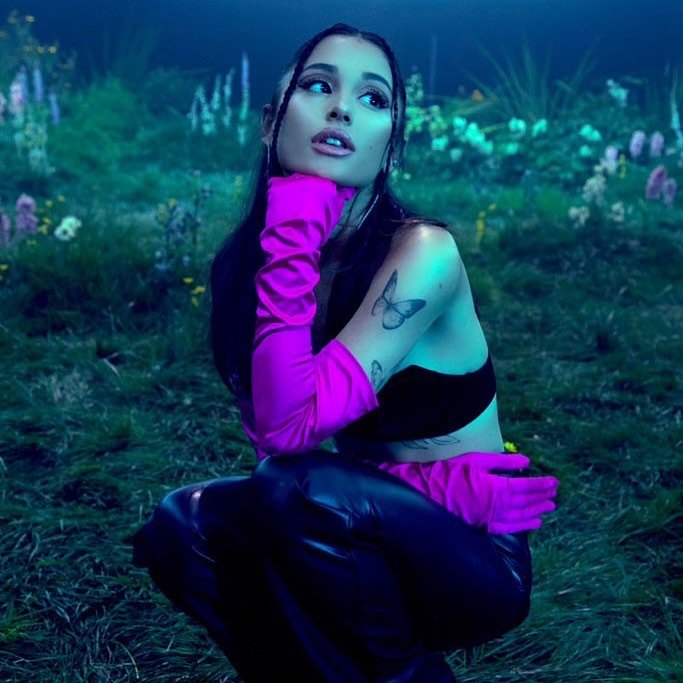 Ariana live performances are nothing short of awe-inspiring. Her energetic stage presence, flawless vocals, and captivating choreography have made her tours a must-see event for fans around the world. From her "Dangerous Woman Tour" to her record-breaking "Sweetener World Tour" and "The Sweetener Sessions," Ariana has wowed audiences with her talent and passion for performing.
Ariana Grande's Social Media Presence
Ariana social media presence is as captivating as her music. With millions of followers on platforms like Instagram and Twitter, she has cultivated a close relationship with her fans. Ariana's posts provide glimpses into her personal life, behind-the-scenes moments, and announcements about her latest projects. Her authenticity and engagement with her fans have created a loyal and dedicated fan base.
Lesser-Known Facts About Ariana Grande
Beyond her music and public persona, there are several lesser-known facts about Ariana that showcase her unique personality. For instance, did you know that she is of Italian descent and that her full name is Ariana Grande-Butera? Additionally, Ariana is a vegan and an avid animal lover. These intriguing details add depth to her biography and provide a deeper understanding of the person behind the music.
Conclusion
Ariana Grande's journey from a Nickelodeon star to a global sensation is a testament to her unwavering talent, dedication, and authenticity. With her powerful voice, relatable lyrics, and captivating performances, she has solidified her place in music history. Beyond her musical accomplishments, Ariana's impact extends to her advocacy work and her ability to connect with her fans on a personal level. As she continues to evolve as an artist and a person, Ariana Grande's captivating biography will undoubtedly continue to inspire and resonate with audiences worldwide.
You May Also Like