Rebranding Twitter With The Letter X: Elon Musk, the site's billionaire owner, has announced intentions to switch the company's recognisable blue bird emblem for the letter "X," adding yet another modification to the platform.
Musk claimed that the URL "X.com" will now automatically reroute users to Twitter, and that an interim new logo was anticipated to go live at some point on Sunday.
Together, the two adjustments represent the social platform's most recent and possibly most significant improvements since the billionaire's purchase last year. The platform, which Musk has long envisioned as a super app that will provide a variety of services from online banking to video messaging, may enter a new age as a result.
According to Linda Yaccarino, CEO of Twitter, "X will be the platform that can deliver, well….everything," she wrote on Sunday. Since last year, when he was just days away from becoming the legal owner of the firm, Musk has made suggestions that Twitter's name might be changed to "X." He wrote on Twitter, "Buying Twitter is an accelerant to creating X, the everything app." The "everything app" Musk envisions has been compared to platforms like China's popular WeChat.
He wants to develop an app that is utilised in a manner comparable to WeChat in China, where it is an integral part of daily life. You use it to communicate, read news, make purchases, pay your rent, schedule doctor appointments, and even pay penalties, according to Ashlee Vance, author of Elon Musk: Tesla, SpaceX, and the Quest for a Fantastic Future, in an interview with NPR in May.
Rebranding Twitter With The Letter X: Musk's "Everything App" Is disputed By Social Media Specialists
Twitter's new logo is expected to be more streamlined and comparable to Elon Musk's other commercial enterprises, Tesla and SpaceX. However, despite what the rebranding suggests, social media expert Jennifer Grygiel is dubious about Musk's ability to build an inventive Twitter.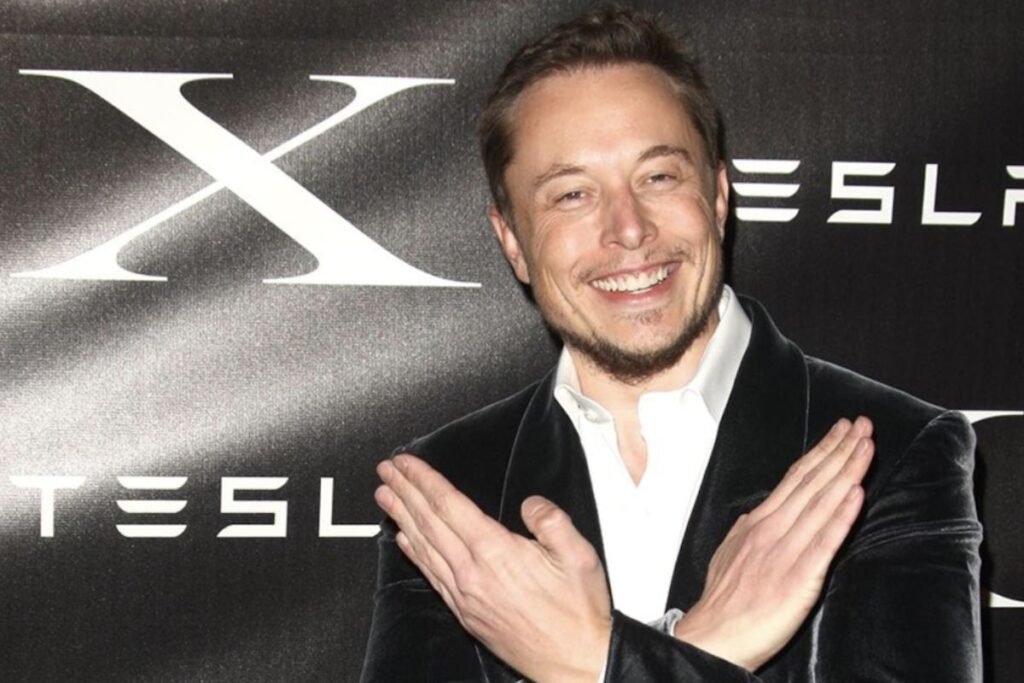 In an interview with NPR, University of Syracuse professor Grygiel said, "I'm not sure he has enough trust from his user base to get people to actually exchange money or attach any type of financial institution to his app."
The removal of blue checks, the firing of thousands of Twitter employees, and the reinstatement of problematic accounts, according to Grygiel, damaged Twitter's reputation.
A rebranding wouldn't hurt, according to Jeffrey Blevins, a journalism professor at the University of Cincinnati, who also believed that Musk has upset a sizable percentage of Twitter users.
"I think this is a way, maybe, to try to save it essentially by destroying it and recreating it as something else," he said.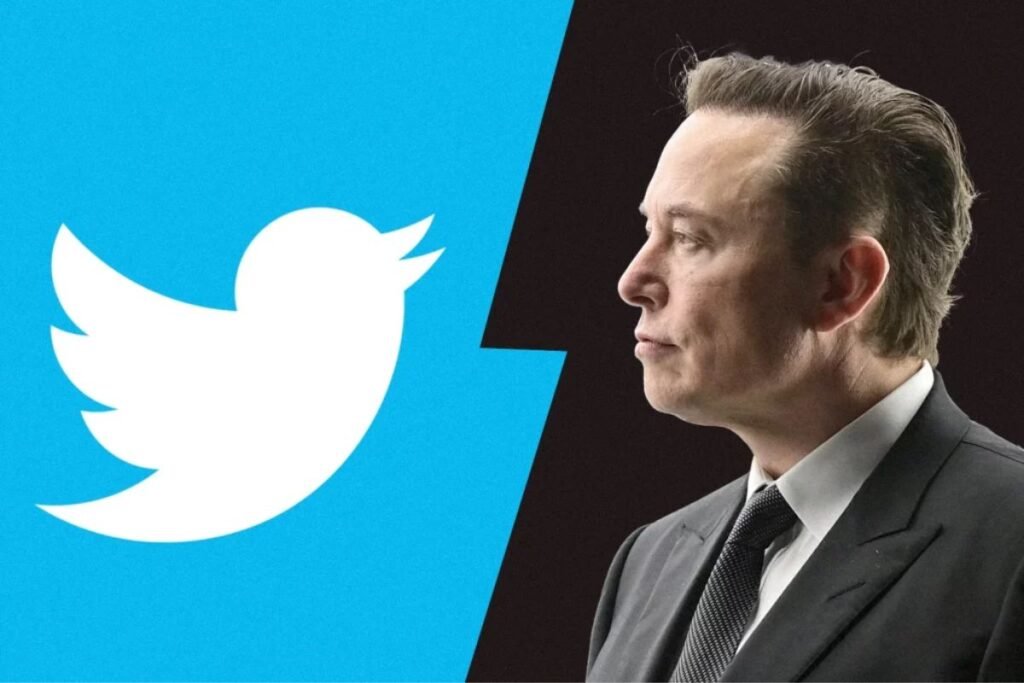 Nobody Really Knows Why Musk Likes The Letter "X," But He Does
The billionaire has a long-standing reputation for liking the letter X, though he hasn't really explained why.
Musk named his online bank X.com in one of his first initiatives. Later, when the platform combined with a rival to become PayPal, that moniker was abandoned.
Everyone attempted to persuade him to change the company's name at the time due to the s*xual connotations, but he was adamant on keeping the name.
You may also like: