Rapper Quando Rondo was involved in a car accident while out on bond awaiting his gang and drug charges trial, and now the prosecution wants him to be sent back to jail.
The 24-year-old rapper, real name Tyquian Terrel Bowman, was charged last month in Savannah, where he was born and raised. He was freed from custody on a $100,000 bond on June 26. Now, the prosecution is requesting that the judge remove his bond.
In a document submitted to Chatham County Superior Court, they claim that on Wednesday, Bowman crashed his automobile while driving very fast, and that paramedics "administered Narcan as he was exhibiting signs of an overdose."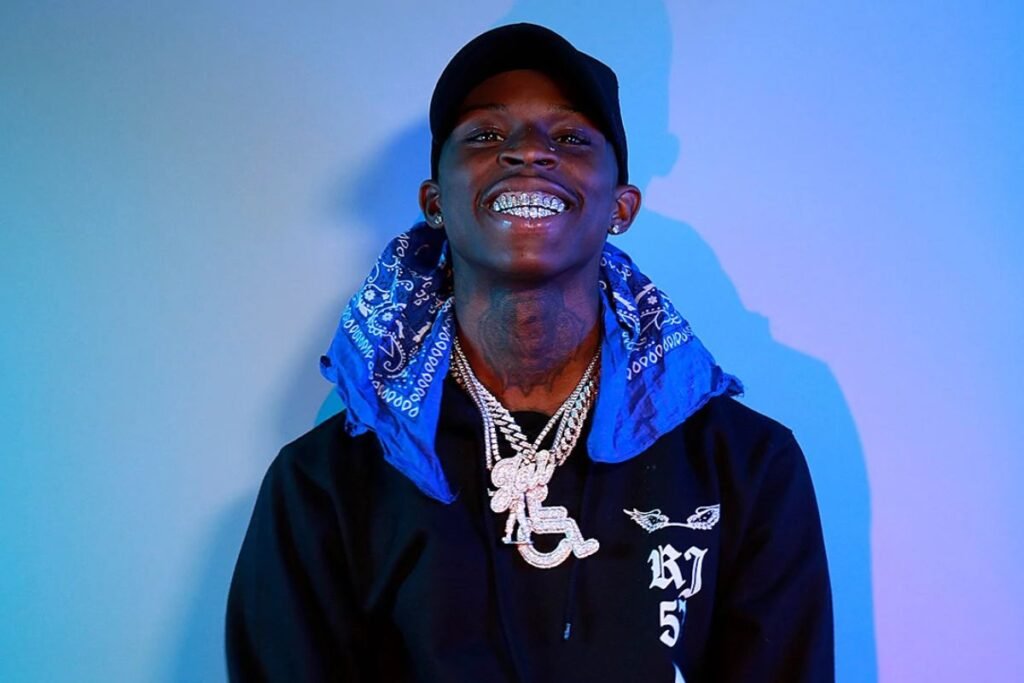 The medication Narcan is used to treat opioid overdoses. According to court documents, Bowman's bond included a prohibition against using illegal narcotics.
A lady answering the phone at Kimberly Copeland's law office on Friday stated that Copeland had no comment on the matter against Bowman.
On Thursday, a judge will hold a hearing to discuss Bowman's bond. The hospital that treated Bowman after the collision was served with a subpoena for the results of toxicology testing and other medical documents.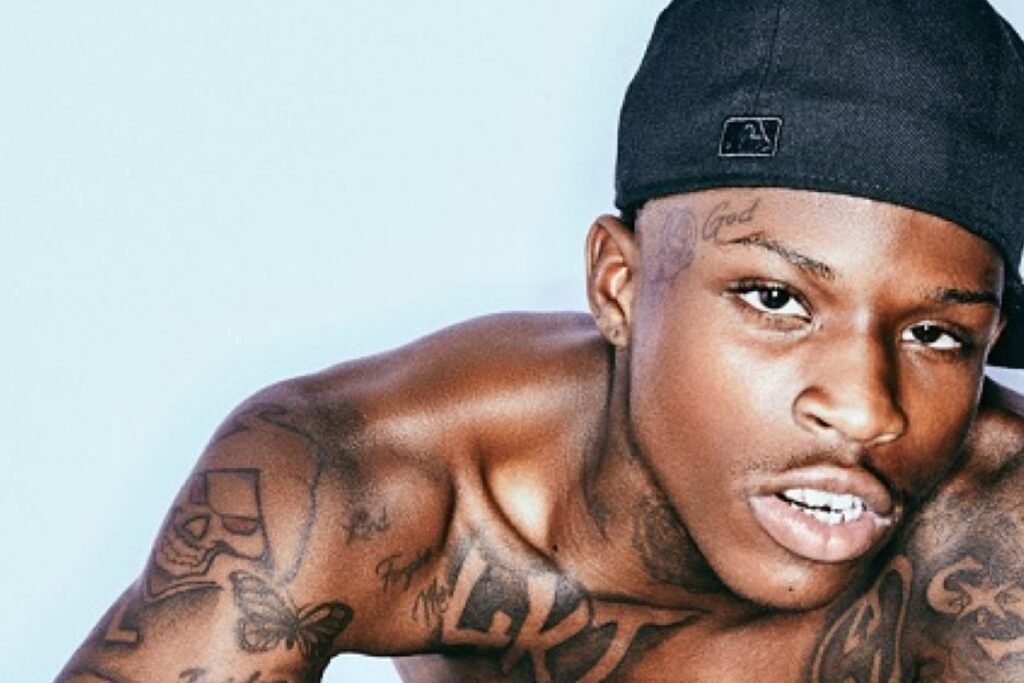 A Chatham County grand jury indicted Bowman and 18 other people last month. Bowman was accused with four offenses, including managing the "Rollin' 60s," an unlawful street gang. His additional accusations include collaborating with others to purchase pills of the narcotic hydrocodone and distribute marijuana.
Additional charges related to the car accident, according to the prosecution, are pending. The rapper known under the stage name Quando Rondo's singles "I Remember" and "ABG" helped him land a deal with Atlantic Records, which issued his debut album, "QPac," in 2020. "Recovery," his follow-up album, was released in March.
Conclusion and final thoughts on the incident of Rapper Quando Rondo
The car crash involving rapper Quando Rondo was a terrifying ordeal that reminded us of the fragility of life and the importance of road safety. While Rondo managed to escape serious injury, this incident serves as a wake-up call for both musicians and society as a whole. It is crucial for artists to prioritize their well-being and for society to address the issue of road safety more seriously. As fans, let us continue to support Quando Rondo during his recovery and strive for a safer future on the roads for everyone.
You May Also Like: