According to officials, model Gigi Hadid was detained last week in the Cayman Islands for allegedly possessing marijuana.
Leah Nicole McCarthy (Instagram), an influencer, and Hadid, also known as Jelena Noura Hadid, were detained on July 10 for bringing in marijuana and drug paraphernalia, according to Cayman Islands Customs and Border Control.
"Who arrived on a private aircraft to the Cayman Islands from the United States were arrested following a search of their luggage, and a small amount of marijuana was recovered," the island nation's border officials stated.
A spokesperson for Hadid told CBS News that the 28-year-old was traveling with marijuana that had been legitimately obtained in New York City with a medical license.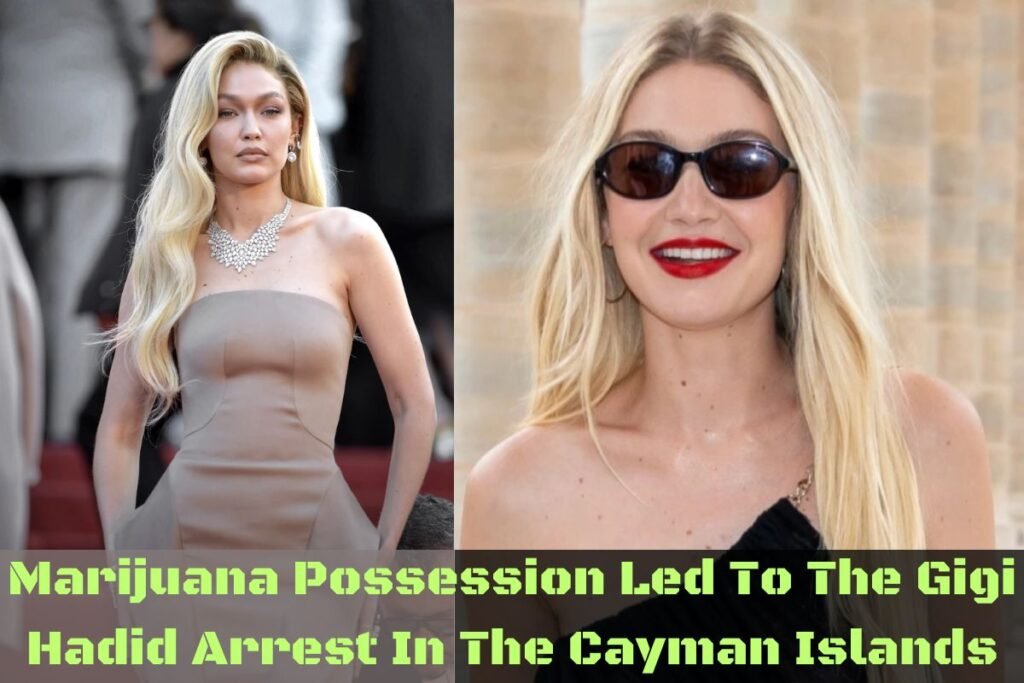 In Grand Cayman, "it has also been legal for medical use since 2017," the spokesman stated. She continued to enjoy her stay on the island and her record remained clean.
According to the local newspaper Cayman Marl Road, the arrest took place at Owen Roberts International Airport, and both ladies were later freed on bond.
Although the two entered a guilty plea and paid a fine of nearly $1,200, there was no formal conviction, according to border officials.
In the week after her arrest, Hadid shared a series of photographs on Instagram showing her enjoying a beach and the water. Tuesday, she tweeted a picture with the comment, "All's well that ends well."
You may also like: