Drake, born Aubrey Drake Graham on October 24, 1986, in Toronto, Canada, has journeyed from being a wheelchair-bound actor on the acclaimed TV show Degrassi: The Next Generation to becoming a global music sensation. With his unique blend of singing and rapping, introspective lyrics, and catchy melodies, Drake has captured the hearts of millions of fans worldwide. In this article, we will explore his early life, acting career, and his rise to fame in the music industry.
Drake Early Life and Acting Career
Drake's upbringing was influenced by his diverse racial and religious background. His father, Dennis Graham, a drummer for Jerry Lee Lewis, is African American and Catholic, while his mother, Sandi Graham, is a white Canadian Jew. Growing up in Toronto, Drake faced challenges, including his parents' divorce and being the only black Jew in his predominantly white school. However, these experiences shaped his unique perspective and contributed to his strength as an artist.
Drake's acting career began in 2001 when he was cast as Jimmy Brooks, a wheelchair-bound basketball star, on the Canadian teen drama series Degrassi: The Next Generation. He portrayed the character for seven years and gained recognition for his talent. Despite his success on the show, Drake's true passion was music, and he began exploring his musical abilities while still acting on Degrassi.
Drake Music Career: Mixtapes and Early Success
In 2006, Drake released his debut mixtape, Room for Improvement, which showcased his musical talent and garnered attention within the industry. The following year, his mixtape Comeback Season featured the single "Replacement Girl," which gained widespread recognition and established him as a singer.
Drake's breakthrough came in 2009 with the release of his mixtape So Far Gone, which he made available as a free download. It included hit singles like "Best I Ever Had" and "Successful" featuring Lil Wayne, Trey Songz, and Lloyd. The mixtape's success led to a record deal with Universal Motown and the release of an EP under the same title.
Major Studio Albums: "Thank Me Later," "Take Care," and "Nothing Was the Same"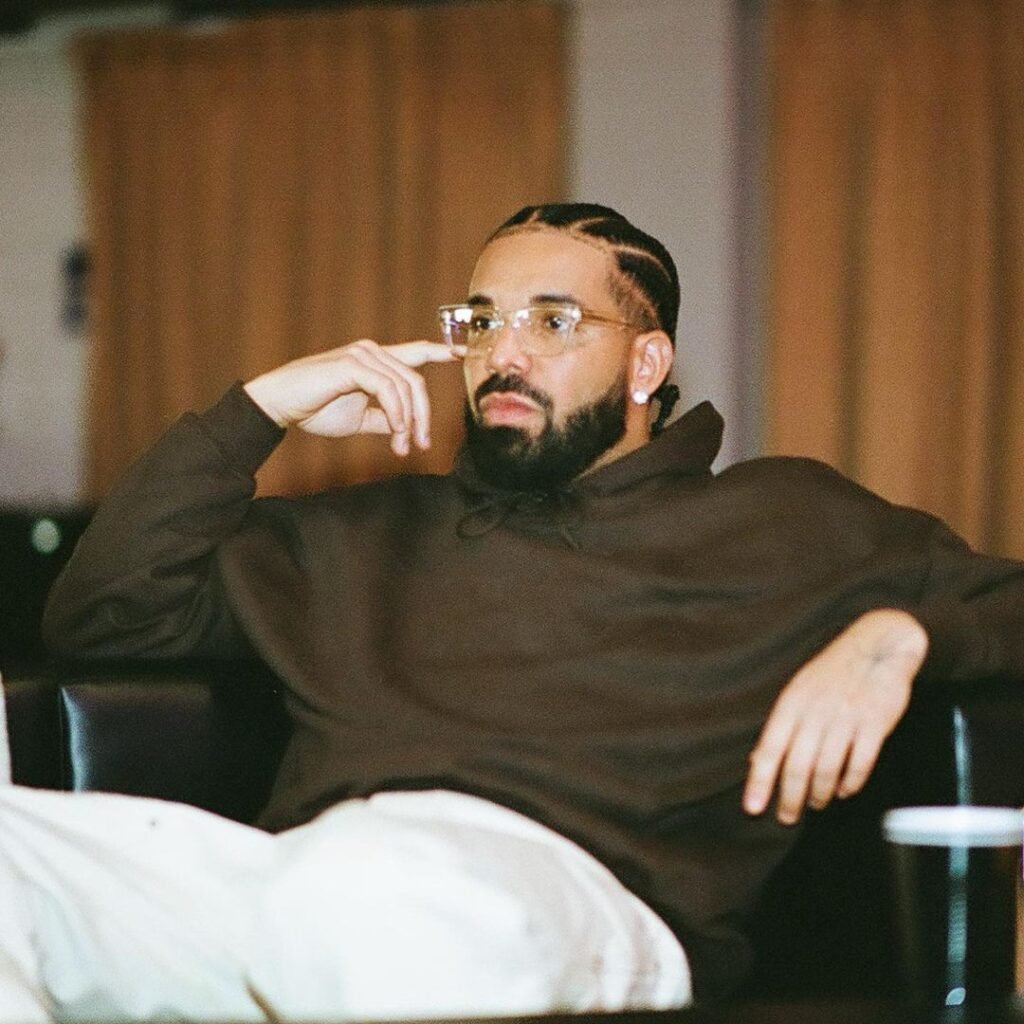 Drake's debut studio album, Thank Me Later, was released in 2010 and featured collaborations with artists like Nicki Minaj, Lil Wayne, Jay-Z, and Kanye West. The album debuted at number one on the US Billboard 200 chart and solidified Drake's position in the music industry.
In 2011, Drake released his critically acclaimed album Take Care. The album showcased his introspective lyrics and vulnerability, earning him his first Grammy Award. The album's singles, including "Make Me Proud" featuring Nicki Minaj and "Take Care" featuring Rihanna, topped charts worldwide.
Drake continued his success with his third studio album, Nothing Was the Same, in 2013. The album received widespread acclaim and spawned several hit singles. Drake's unique blend of rap and R&B, combined with his introspective lyrics, resonated with listeners and solidified his status as a major force in the music industry.
---
Read More: Exploring the Life and Career of Ed Sheeran: A Remarkable Musical Tale
---
Continued Success: "Views," "Scorpion," and Beyond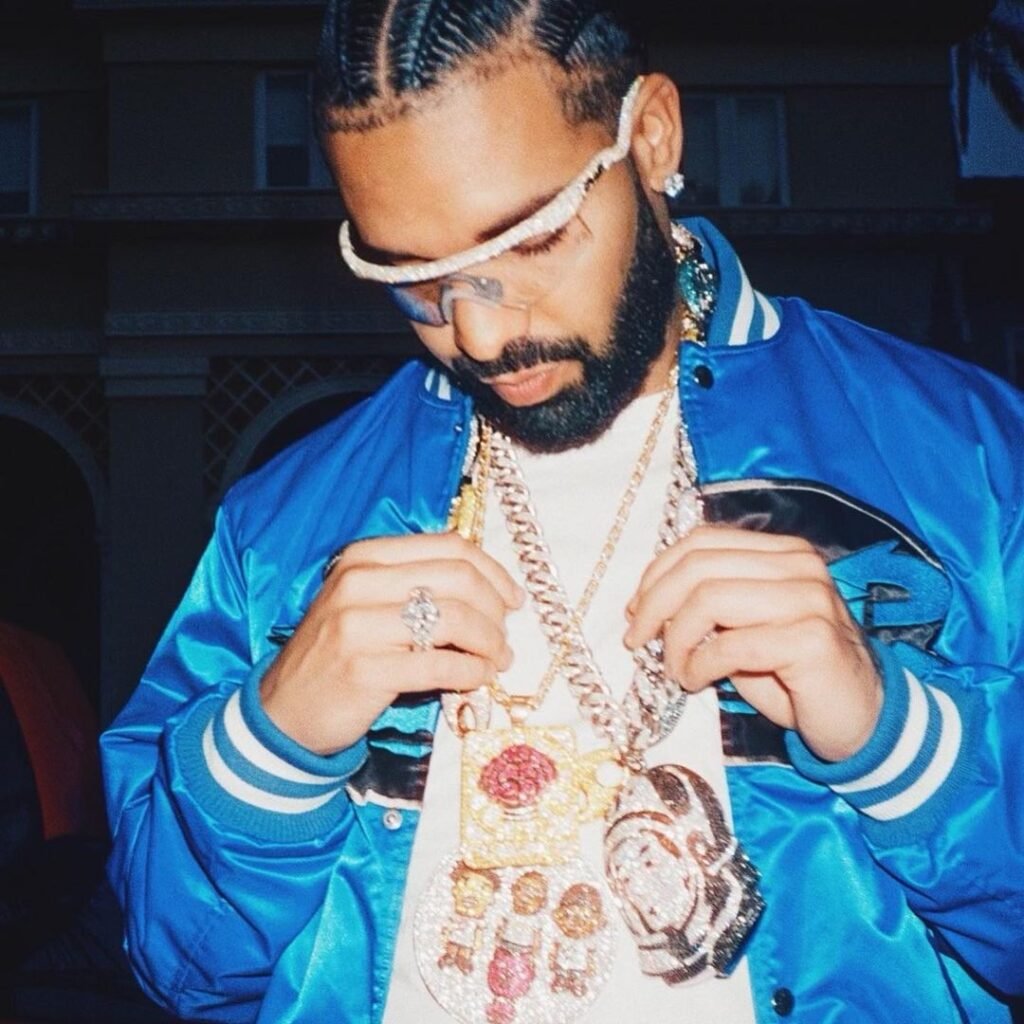 Drake's fourth studio album, Views, was released in 2016 and became one of his most successful projects to date. The album featured the Grammy-winning track "Hotline Bling" and explored themes of love, fame, and his hometown of Toronto. Views topped charts worldwide and solidified Drake's reputation as a global music sensation.
In 2018, Drake released his fifth studio album, Scorpion. The album showcased his versatility as an artist, incorporating elements of trap and R&B. It included hit singles like "God's Plan" and "Nice for What," both of which reached the top of the charts. Scorpion received critical acclaim and further cemented Drake's status as a chart-topping artist.
Drake's career continued to flourish with the release of various projects, including the mixtapes Dark Lane Demo Tapes in 2020 and Scary Hours in 2018. He also collaborated with other artists and released several successful singles, further solidifying his position as one of the most influential artists in the music industry.
OVO Sound and Other Ventures
In addition to his music career, Drake co-founded the Toronto-based collective October's Very Own (OVO) with producer Noah "40" Shebib and Oliver El-Khatib. OVO Sound, the label under OVO, has signed and supported various artists, showcasing Drake's commitment to nurturing new talent.
Drake's success extended beyond music with his foray into the fashion industry. He launched the OVO fashion line, which gained popularity and led to the opening of retail locations in major cities worldwide. Drake's fashion endeavors further solidified his influence and expanded his brand beyond music.
Drake Personal Life and Philanthropy
Throughout his career, Drake's personal life has been the subject of media attention. He has been romantically linked to several high-profile celebrities, including Rihanna and Jennifer Lopez. Drake is also a father to a son named Adonis, born in 2017.
Drake has used his platform and success to give back to his community. He has been actively involved in philanthropic efforts, including donating to various causes and organizations. Drake's commitment to making a positive impact extends beyond his music and showcases his dedication to using his influence for the greater good.
Legacy and Impact
Drake's impact on the music industry is undeniable. His unique blend of rap and R&B, vulnerable lyrics, and catchy melodies have resonated with audiences worldwide. He has consistently topped charts, received numerous awards and accolades, and influenced a new generation of artists.
Drake's success has also paved the way for other Canadian artists to achieve international recognition. His contributions to the music industry have solidified his status as a cultural icon and a global music sensation.
Conclusion
Drake's journey from a wheelchair-bound actor on Degrassi: The Next Generation to becoming a global music sensation is a testament to his talent, perseverance, and unique perspective. Through his introspective lyrics, catchy melodies, and versatile music style, Drake has captivated audiences worldwide. With his continued success and philanthropic endeavors, he has solidified his place in the music industry and left an indelible mark on popular culture. As Drake's career continues to evolve, his influence and impact are sure to endure for years to come.